Right – first of all a huge thanks to all of you who checked out my Lift-Off post yesterday. It was the day with the most views ever. I'm not a numbers person, but even I was impressed!
So , the moment has come – in a Star Wars sort of way – when I fill you in on the backstory. There are things you need to know, just so that this particular ride will make sense to you.
As you know, Cranachan Publishing are going to publish my children's novel, Fir for Luck. You might need a quick summary how these things came to be.
I won't go into my previous writing – I'll launch straight into Fir for Luck. I'd researched the place, I'd written the manuscript, I'd asked my fab crit group for feedback and I'd polished it up for a bit. So I sent it to a small handful of agents. None of them wanted to take it on, although a couple were lovely about it. Still, a fistful of rejections. I pitched the book (along its fellow manuscripts in my drawer) at a pitch event. No takers again, but Cranachan Publishing began to follow me on Twitter. This was the first I'd been aware of them, so I followed back (I am told this is the etiquette) and checked out their website. Fairly empty and new, but I liked the feel of it.
I don't even know why, but I checked back a few days later – they had opened to submissions. Maybe I should give it a go. I had nothing to lose after all. So I sent my submission on 17th of January, fully expecting three months silence, followed by a polite 'no'. It turned out to be the next day when I got an email along the lines of 'really liked the first 5000 words, can I have all of it please?' I mailed the rest of the manuscript.
On the 25th of January they asked to meet. Panic and excitement, all at once. How was I going to convince them I was published-author-material? What super-intelligent things could I say? What type of food should I order to make them think I was sophisticated, intelligent, trustworthy, easy to work with, charismatic…
Those couple of weeks, wondering how to impress them, were quite possibly the longest of my life. I needn't have worried: when we finally met in Inverness on the 11th of February, it became obvious that they  didn't even really need persuading – they loved the book and seemed genuinely excited about getting it onto shelves.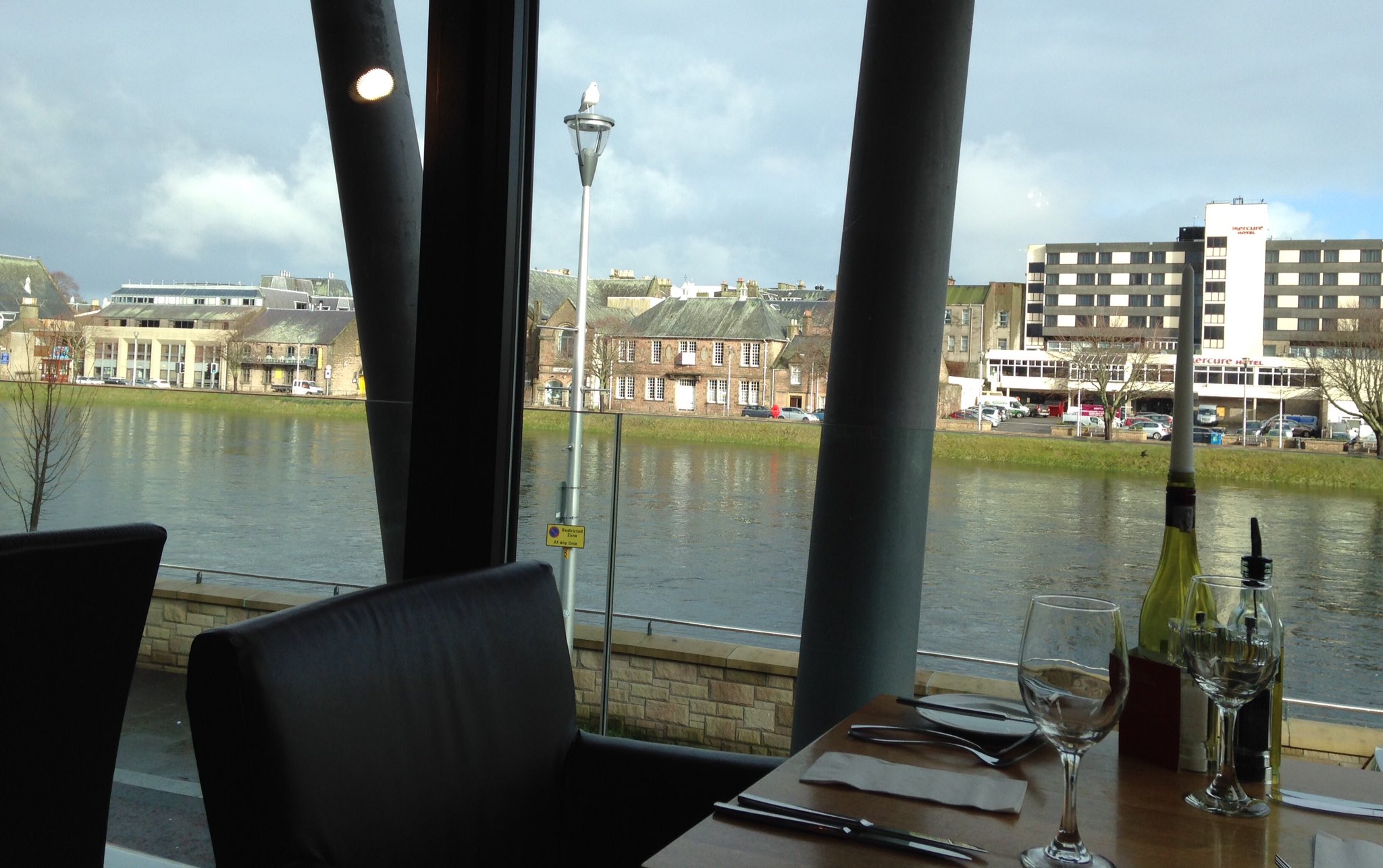 Glasses were clinked, and I walked home across the River Ness in a sunny haze of wonder.
My husband and children, meanwhile, had ensured that a card and some (more!) bubbly were waiting for me as I returned. Oh yes!
Days later a contract arrived, accompanied by some truly lovely Cranachan stationary – as you can see! As my wiser, older and more published friends recommended, I got the document checked over by the Society of Authors (they do this for free if you join! Joining, however, is just a bit costly. *Ouch*) Still, I reckon it's worth it, as it meant I could have complete confidence in what I was signing. You know the rest. We agreed on a date to announce it on the website.
Yesterday. Lift-Off.
So there you have it: that's the prequel done and dusted.
You know all.
And fellow unpublished writers, I had absolutely no idea that any of this was going to happen only six weeks ago! The tide can turn faster than you'd think!